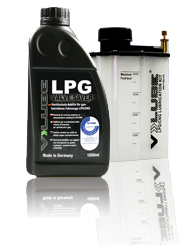 LPG Valve Saver Additive
Since 2008 we are setting new standards with V-LUBE LPG Valve Saver. Our valveprotection additive was developed specially for LPG powered vehicles and offers a reliable protection against Valve-recession.
Not only via the independent tests and quality control but also with product design and the selection of avaiable packaging we have obviously made the right choice, as those were copied by some of our competitors.
Thank you very much! Mimicking is the highest form of appreciation!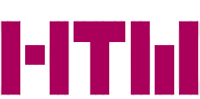 As the first producer of LPG Valveprotection additives we have had our products tested in independent studies regarding their effectiveness. The effectiveness of V-Lube Valve Saver Additives have been confirmed in multiple independant studies, including a longterm Roadtest carried out by the HTW University of Applied Sciences in Saarland. The results are available for downloading in the Download category.
Downloads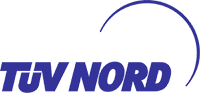 From the very beginning our products have undergone constant quality control carried out by an independent institute. We were the first among the producers, in the field of valve protection and additives, to bet on transparency and independent quality control.
As our customer you may be sure that you are always using an effective product with the maintained quality.
Products
You are running an Autogas-filling station or an Installerworkshop and would like to include V-LUBE products in your offer?
Our wholesalepartners offer fast deliveries including smaller quantities, as well as, support with promotional materials and information.
We shall gladly forward your inquiries to our wholesalepartners.
Inquiry
We are searching for distributors of our products worldwide.
If you are running a wholesale -business in the field of LPG please contact us for more details regarding the establishing of cooperation.
Please send us your enquiries
Contact us
Would you like to offer innovative products under your own label? We are offering our products as a Private Label with your own Logo and Design. We also provide support in the development of new products and marketing concepts. For more information contact us!
Inquiry